Company
Raksha Hoses is a well known brand which has gained specialization in producing different kinds of LPG hoses. Incorporated in the year 2015, we as a dedicated Manufacturer and Supplier providing high quality LPG Hoses, Commercial Hoses and Domestic Hoses. Our complete range of Hoses are undergone through strict quality tests and obtained the newly framed ISO 9001:2015 certification. Offered products are certified by Bureau of Indian Standard (ISI) and made in accordance with all the guidelines laid out by safety regulation authorities.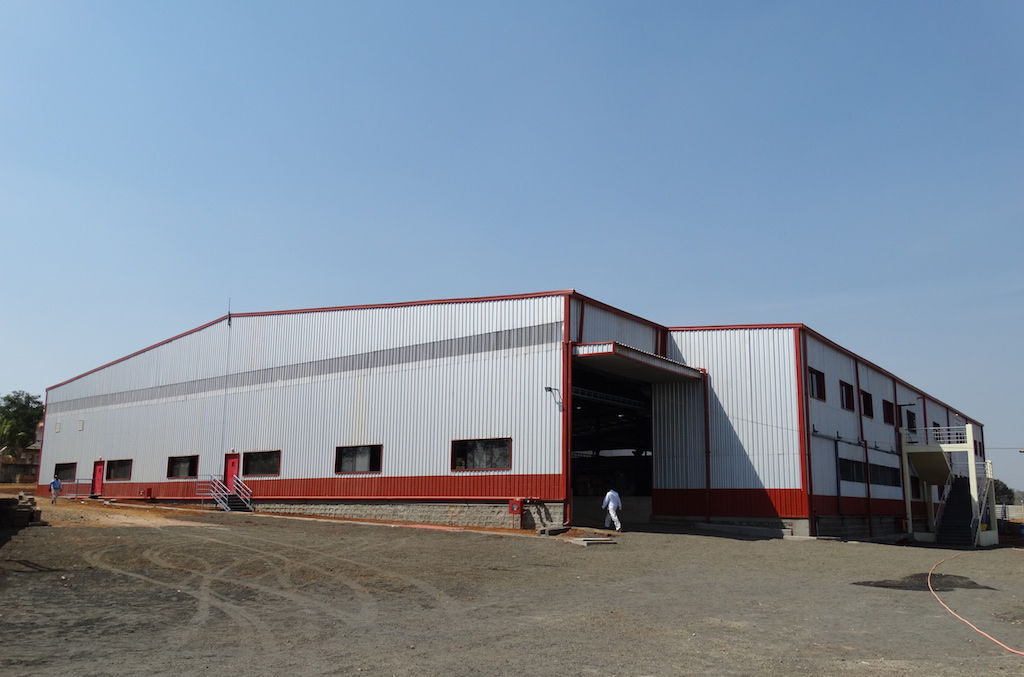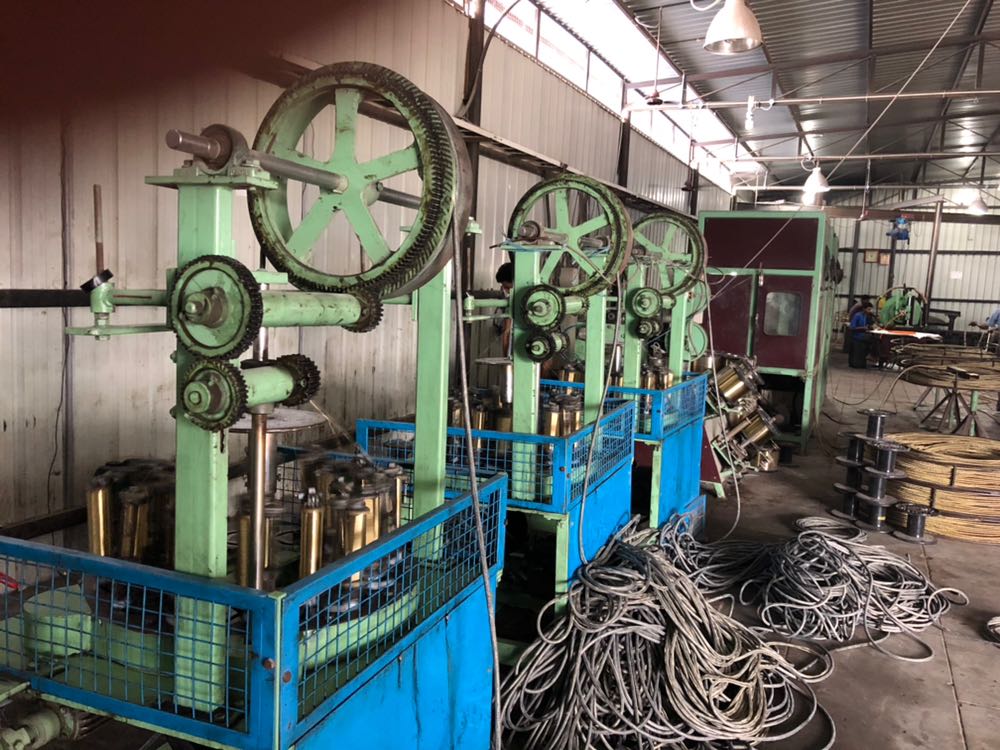 Factory
A well equipped production plant is established in Coimbatore, Tamil Nadu where all our hoses are fabricated in accordance to customer requirements. We have also backed with a well established laboratory and R&D unit that are managed by lab technicians and researchers.
Mission
We are striving to provide each and every household and commercial places to replace with newly braided high tensile brass coated wire and hose to restrict the accident which happen frequently.
Vision
We are establishing high production even to provide and supply material to the other country